Ever make an appointment with a new hairstylist and it left you feeling… meh? Maybe the service was great, but your personality just didn't gel with the stylist's. Maybe you prefer to zen out and have quiet time in the chair… but the stylist wanted to talk all about Real Housewives. Maybe you felt like they didn't quite understand your personal style, or didn't specialize in the type of hair you have.
Well, those days are over, my dears! Our new "Meet Your Stylist" matchmaking tool is designed to put an end to those awkward "first and last" appointments… by matching you with the stylist of your dreams.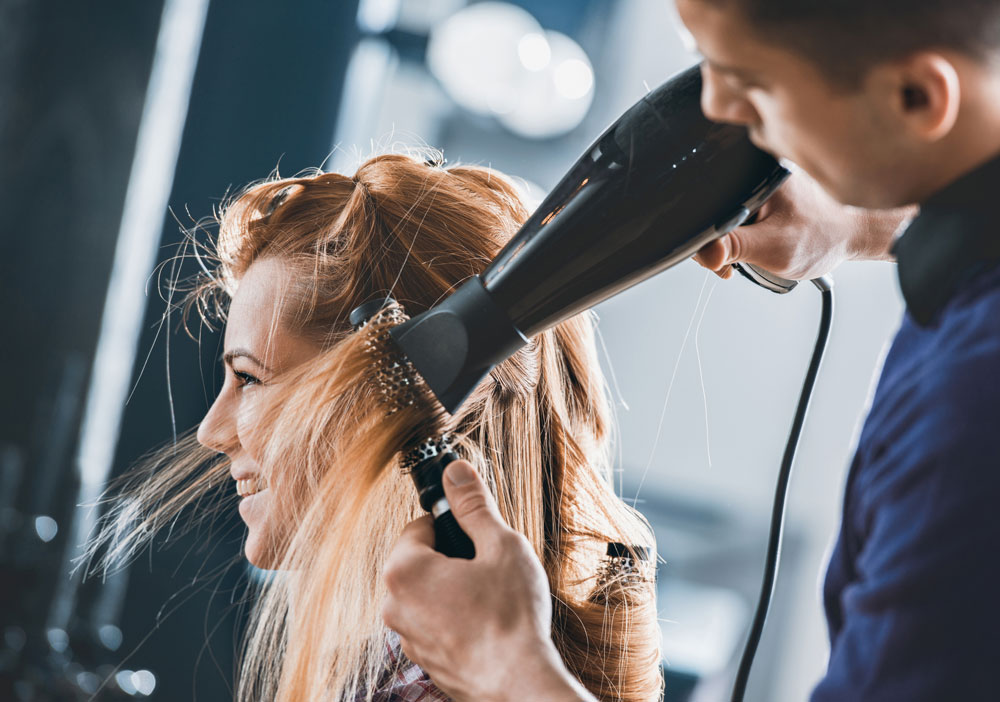 When you use our new online tool, you're matched with a Nuovo team member who best complements your personality and style… and who can best deliver the results you want, based on their areas of expertise. It's like Tinder for salons!
We ask you questions about your personal style and your hair type, issues and preferences. We ask what services you're most likely to get. But we also want to know about your personality, your interests, and what's most important to you during a salon visit. Our stylists fill out a similar questionnaire on their end. When we match your mutual answers, that's where the magic happens.
Now comes the delicate question: What if I already have a Nuovo stylist, but I'd like to see if another one is a better match?
My dears… that is perfectly fine with us! We promise, your current stylist won't be upset if you choose to match with someone else. At Nuovo, we work as a team to make sure that ALL our guests get a WOW experience every time! You're not "his" client or "her" client, you're OUR client.
That means, if there is another stylist on our team who would mesh better with you… and better give you that personalized VIP experience you should expect from Nuovo… we truly want you to switch. No hurt feelings, we promise.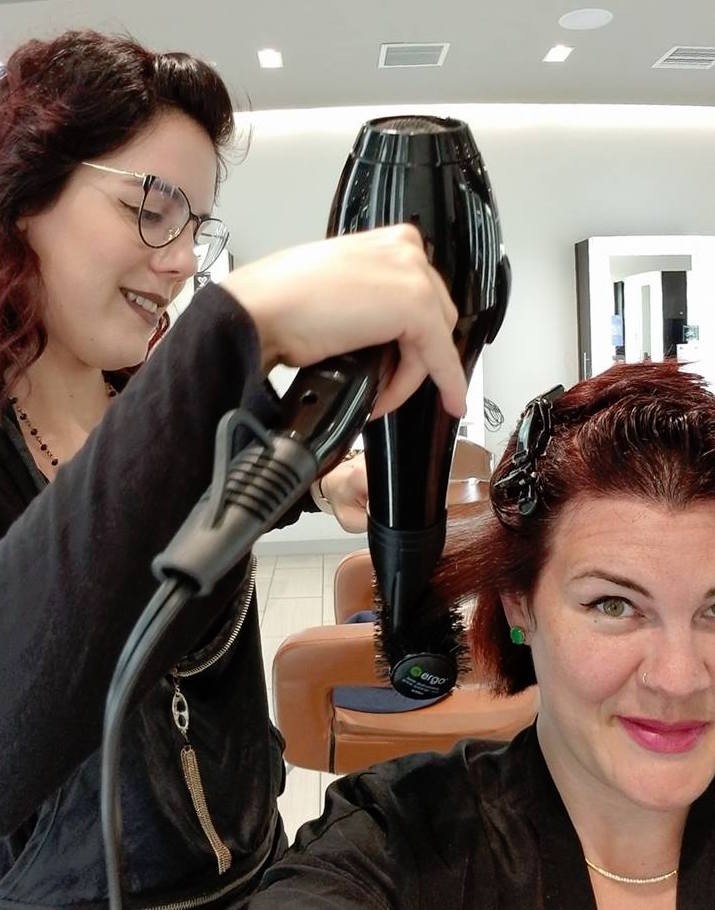 Photo courtesy @styled.by.marissa
We want you to love your new look while having a relaxing and uplifting personalized experience. And the most important person who can guarantee that is your stylist.
So don't go another day without knowing who is the stylist of your dreams. Whether you're an existing Nuovo guest or someone looking for a new hairstylist… use our "Meet Your Stylist" matching system to be paired with the perfect fit.
Take the quiz, my dears, and swipe right on your stylist!